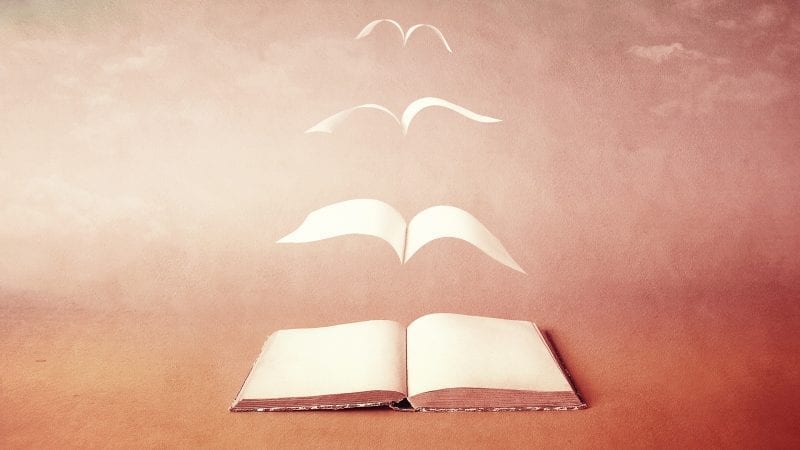 Join Rhode Island Poet Laureate Emerita, Lisa Starr, for an interactive and creative exploration into the art of writing poetry. This workshop is suitable for writers of all levels, types and styles. This event is brought to you by the Jung Society of Utah and is facilitated by Jung Platform.
An invitation from Lisa Starr: "In February 2020, I participated in a poetry reading with my friend, the renowned Rumi translator and Poet, Coleman Barks, and the cellist Eugene Friesen. After the reading I was approached by dozens of people who expressed their interest in learning more about poetry, specifically how to create their own or make their own work better. This poetry evening, as well as the workshop, responds to those requests."
playlist_play
Time of Event:
Saturday, Oct 24, 2020
10am - 1pm MST
What you will receive
check
An evening of poetic and soul-inspiring sharing
check
Recordings will not be provided. This is a live online event.
account_box
Access to your own Jung Platform account where all the content you've purchased will be stored.
Workshop Description
Have you ever written poetry or wanted to? Did you used to write poetry but something or someone convinced you that you weren't "a poet"? 
During this workshop we will take theory into action and experiment with the craft. That is, the creation of poetry as a way to cultivate meaning and beauty during this critical and remarkable period of time when the world – and American life, in particular –  is so disparaging. 
Using some poems, prompts and suggestions, we will examine a few basic tools that every writer should have in their toolbox. We will look at basic things like how point of view or verb tense can completely change a poem's tone and effect. Participants will be given time to draft and share new poems.
Poets and non-poets alike will be welcome and feel encouraged by the workshop. At the heart of Lisa's own call to poetry is the belief that we all have a unique story that only we can tell. 
Poetry, known by many as the language of the heart, is a natural way to give these stories life. Please join us for a sharing of spirit and language in this interactive poetry writing workshop, where every poem and every poet has a place at the table.
Workshop Cost:
$25 for Jung Society of Utah (JSOU) Members
$35 for non-members
Please note: Jung Society of Utah Members qualify to attend this event at a discounted rate. If you are a member, please checkout using the discount code shared with you in the email you received from JSOU. 
For more information about the Poetry Evening with Lisa Starr on Friday, October 23rd, click HERE.
You will enjoy this workshop if:
You are interested in learning more about the craft and writing of poetry.
You are interested in exploring your own poetic voice. What is it that you want to say that might express itself best in poetry?
You are a closet poet who stopped sharing (or never shared) your work because you thought it wasn't good enough.
You are willing to take a risk to see what your heart might want to tell you.
Scholarships
We here at Jung Platform want to make these programs available to anyone. If you would love to participate yet can't pay for the full course, then please send us an email at [email protected] and describe why you feel you qualify for a scholarship, how much you can pay, and what you will do to help the Jung Platform promote this and other programs.
The Jung Platform Guarantee
If once you have started the course, you feel that it may not be for you, you are welcome to cancel at no cost and get a full refund one week after the course starts.