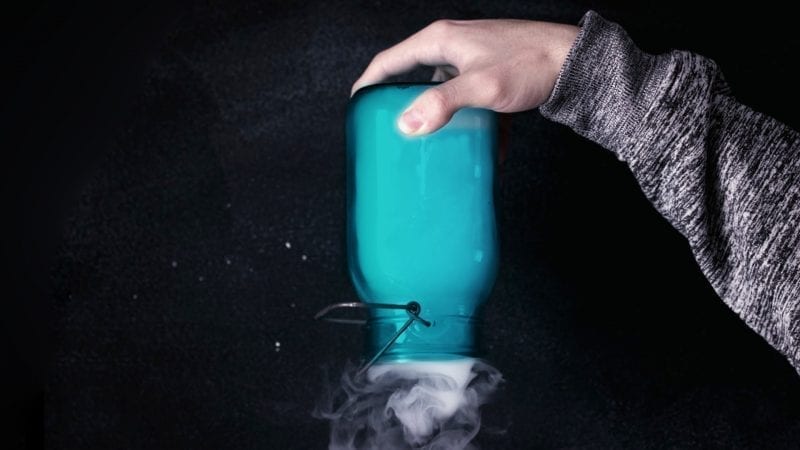 The Dream Collection includes five beautiful lectures, each highlighting a different perspective on dreamwork and the world of dreams.
Each lecture holds unique insights and is presented by some of the world's most respected dreamworkers. Enjoy this fascinating exploration of the different approaches to and methods for working with dreams.
access_time
Class Length:
4 Classes of 90 min each
1 Class of 40 min
What you will receive
account_box
Access to your own Jung Platform account where all the content you've purchased will be stored.
Course Description
Join Michael Conforti, Stephen Aizenstat, David Cumes, Machiel Klerk and Robert Waggoner as they explore the different approaches we can take to work with our dreams. The world of Dream holds the potential for greater guidance, healing and increased creativity, and after listening to these five lectures you will have a clearer understanding how to start with or even deepen your dreamwork practices.
Working with our dreams can be a vitally important tool to navigate the journey of life. And in this collection, each Teacher presents different approaches as well as methods on how to be with and tap into the wisdom of dreams for our psychological and spiritual growth.
With this Collection you will learn more about Jung's approach to dreams, tending to living images, ancestral guidance in dreams, how to revisit dreams, and how to become more lucid in dreams.
This course is ideal if
You will enjoy this Dream Collection if you are interested in:
Dreams, the mystery of dreaming and learning more about working with your dreams
Learning how to amplify dream images and finding the archetypal meaning of dream symbols
Exploring different indigenous cultures' views on dreams, healing and ancestors; and understanding how you could apply some of those principles to your own life
Exploring lucid dreaming as a practical tool for growth, or learning how to become lucid in your dreams.
Course Overview
The Dream Collection includes the following lectures: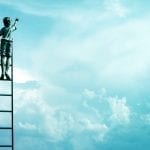 Dreams, Jung & M.L. Von Franz, Michael Conforti
Jungian analyst Michael Conforti presents the work of the early masters in the Jungian field. Jungian psychology was the first to examine dreams, the personal and collective unconscious and our rich unconscious life using story, myth and active imagination to illuminate the workings of the unconscious elements of our psyche.
---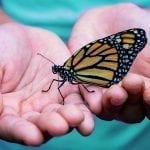 Tending the Living Image, Stephen Aizenstat
Awaken to the healing power of your dreams through Dream Tending. This dreamwork method, developed by Stephen Aizensat, helps you to access the potential of your dreams. He will help you to engage your unique genius, express your creativity, and contribute to the world around you through a new and dynamic perspective.
---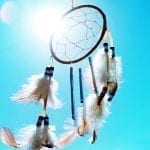 An Indigenous Approach Towards Dreams, David Cumes
The South African Sangoma and medical doctor, David Cumes, shares a South African shamanic world view to dreams. In this worldview there is an 'Other World' populated with ancestors and spirit guides who can help or hinder our life path. One way to get in touch with these figures is in our dreams. David gives some suggestions on how to connect and get help from your ancestors through your dreams.
---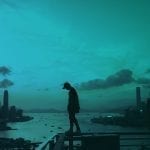 Rumi and The World of Dream, Machiel Klerk
In Rumi and the World of Dream Machiel Klerk describes the three basic characteristics of dreaming that help us relate to dreams in an experiential and relational way. This lecture will give you a better understanding of what a dream is.
---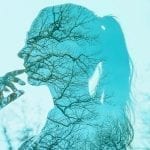 Lucid Dreaming, Robert Waggoner
Lucid dreaming is the ability to become consciously aware that you are dreaming while you are in the dream state. Robert Waggoner has practised lucid dreaming for more than 30 years. He shares techniques for becoming lucid in dreams and offers some experiments for the dream state which can help you to expand your awareness.
Scholarships
We here at Jung Platform want to make these programs available to anyone. If you would love to participate yet can't pay for the full course, then please send us an email at [email protected] and describe why you feel you qualify for a scholarship, how much you can pay, and what you will do to help the Jung Platform promote this and other programs.
The Jung Platform Guarantee
If once you have started the course, you feel that it may not be for you, you are welcome to cancel at no cost and get a full refund one week after the course starts.