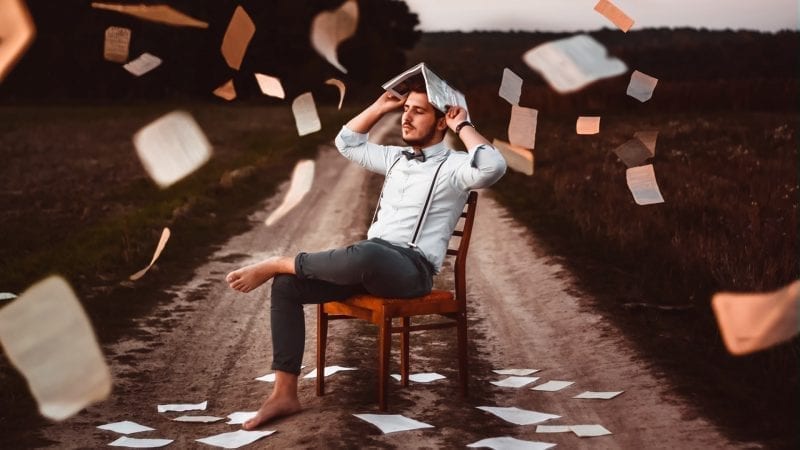 Join Machiel Klerk, founder of Jung Platform, as he and Michael Meade have a conversation about Michael's book, 'Awakening the Soul – A Deep Response To A Trouble World'. Michael Meade shares how everyone has a soul filled with gifts and talents, yet many have experienced a loss of soul and meaning. He explains the relevance and urgency of an awakening of the soul. Especially if one considers that each individual soul has an innate contribution to make to the world which can help to heal and sustain our world.
What you will receive
video_library
1 Video & 1 Audio Recording
account_box
Access to your own Jung Platform account where all the content you've purchased will be stored.
Lecture Description
Michael Meade's book: 'Awakening the Soul' addresses the issue of the loss of soul throughout the world and the loss of meaning and truth in modern life. He shows how meaning is essential to the human soul and uses ancient stories and compelling insights to describe how soul can be recovered and people can learn to "live in truth".
Drawing from dramatic episodes in his own life, Michael shows how the soul tries to awaken at critical times, and how an awakened soul is crucial for finding medicine to treat the ailments and alienation of modern life.
What we need now is not a minor repair, but a major transformation of the world that can only start with the awakening of the individual soul.
You can purchase Michael's book 'Awakening the Soul' here: https://www.mosaicvoices.org/store
Who would enjoy this lecture
You will enjoy this lecture if you are interested in:
Connecting with your soul's purpose and talents
Spiritual awakening
Mythology
Scholarships
We here at Jung Platform want to make these programs available to anyone. If you would love to participate yet can't pay for the full course, then please send us an email at [email protected] and describe why you feel you qualify for a scholarship, how much you can pay, and what you will do to help the Jung Platform promote this and other programs.
The Jung Platform Guarantee
If once you have started the course, you feel that it may not be for you, you are welcome to cancel at no cost and get a full refund one week after the course starts.