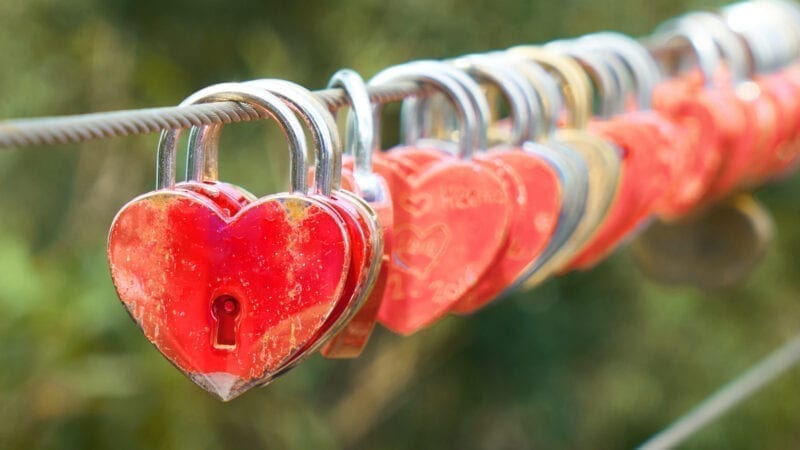 Improve the relationships with others and yourself.
Love is among the most exhilarating and challenging experiences that we encounter on our life journey. One of our most gifted teachers J.Pittman McGehee is taking you on a journey into the psychological dynamics of love. How can love become a vehicle for personal growth and the development of consciousness? How can love help you descend into the underworld where your complexes rule, and nudge you to engage in healing these wounds? Understanding the psychology of love will help you have better relationships with others and self. 
This is brought to you by the Jung Center of Houston and the Jung Platform
What you will receive
video_library
1 Video & 1 Audio recordings
account_box
Access to your own Jung Platform account where all the content you've purchased will be stored.
Lecture Description
When eros visits a person, the world changes dramatically. The ecstasy of love, and the pain of being confronted with the complexes that we all have. These complexes can be better understood when seen through the lens of the archetypes of Father, Mother and Other. 
In this lecture, Jungian Analyst J. Pittman McGehee talks for about 25 minutes about the psychology of love, and participants had the opportunity to ask him questions for another 20 minutes during the live Q&A session.
This free Lecture is also an introduction to The Psychology of Love by J. Pittman McGehee here on Jung Platform. The course is a collaboration between The Jung Center of Houston and the Jung Platform. Stay tuned!
This lecture is for you if:
You want to:
learn to love more deeply
work and understand your own complexes better
understand how the archetypes of Father, Mother and Other influence our experience of Love.
Scholarships
We here at Jung Platform want to make these programs available to anyone. If you would love to participate yet can't pay for the full course, then please send us an email at [email protected] and describe why you feel you qualify for a scholarship, how much you can pay, and what you will do to help the Jung Platform promote this and other programs.
The Jung Platform Guarantee
If once you have started the course, you feel that it may not be for you, you are welcome to cancel at no cost and get a full refund one week after the course starts.