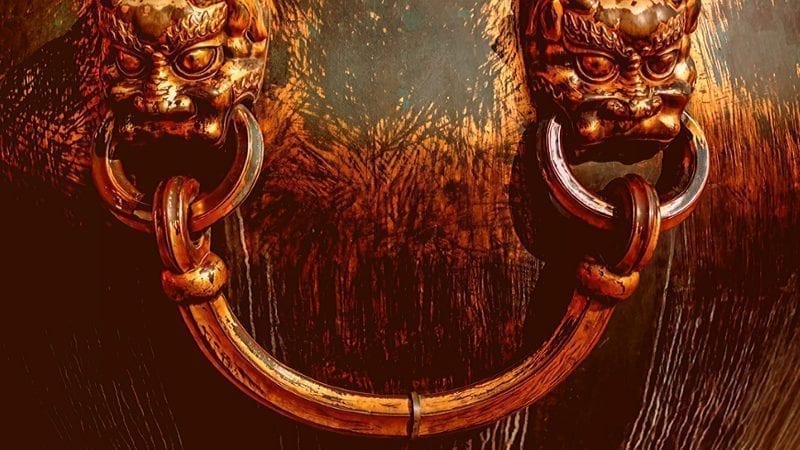 How do we use our creativity to bring more meaning and purpose into our personal life? This four-class course will guide you to connect your creative spirit with your personal mythology or personal life story. It will also empower you to live more purposefully, even amidst the challenges which life tends to bring on our way.
What you will receive
account_box
Access to your own Jung Platform account where all the content you've purchased will be stored.
Course Description
Dennis P. Slattery explores several angles on the complexity of personal mythology. Jung himself saw it as "the task of tasks" for anyone of us.
Not knowing some of the contours of our personal mythology leaves us open to all forms of propaganda, abuse and misdirection. Especially when we unknowingly or knowingly begin to live out another's personal myth, leaving our own gasping at the side of the road unacknowledged and unlived. Participants will engage the four arenas covered in each class to come to a greater understanding of what myth is wanting to live through them.
"Thus it is that I have now undertaken, in my eighty-third year, to tell my personal myth. I can only make direct statements, only 'tell stories.' Whether or not the stories are 'true' is not the problem. The only question is whether what I tell is my fable, my truth." – C.G. Jung, Memories, Dreams, Reflections, pp. 3-4
This course is ideal if
You are searching for more meaning in your life.
You want to connect more deeply with your own creativity.
You are interested in exploring your life experiences as your own personal myth.
You are interested in learning how to view your life from different perspectives to access meaning in the patterns of your life.
Course Overview
Class 1. Personal Mythology
Dennis will use sections from his own book, Riting Myth, Mythic Writing: Plotting Your Personal Story (2012) to engage some of the terms of a personal myth. He will also offer "riting meditations" between each session.
Class 2. Joseph Campbell and The Hero's Call To or Refusal of The Adventure
Several key passages from Campbell's The Hero With a Thousand Faces is selected to deepen our understanding of being called and – if one so chooses – refusing the call.
Class 3. Living Myth and Mimesis
The ancient Greeks discovered what Aristotle called mimesis, which is a process by which we discover something in the outer world that has a connection to our inner world. Our creation of a personal myth is generated in part from such a connection. Mimesis also rests at the heart of narratives that have particular resonance in our lives.
Class 4. Psyche, Poetics and Mythic Analogies
Jung himself wrote that "analogy formation" is a law which to a large extent governs the psyche. We ask how the power of analogy is operative in the creation of our personal mythology.
By the end of this course, you will
Learn creative writing techniques that can help transform your life experiences into a personal mythology.
Discover the significance of your personal mythology in order to live a life that will sustain you even in the midst of life's difficulties.
Have the practical tools to write your own personal mythology.
Have practical techniques on how to spark your own creativity.
Have a clearer perspective on how meaning comes from living a personal mythology.
Scholarships
We here at Jung Platform want to make these programs available to anyone. If you would love to participate yet can't pay for the full course, then please send us an email at [email protected] and describe why you feel you qualify for a scholarship, how much you can pay, and what you will do to help the Jung Platform promote this and other programs.
The Jung Platform Guarantee
If once you have started the course, you feel that it may not be for you, you are welcome to cancel at no cost and get a full refund one week after the course starts.